RECIPROCAL CULTURAL EXCHANGES FOR YOUTH BETWEEN THE AGES OF 12-17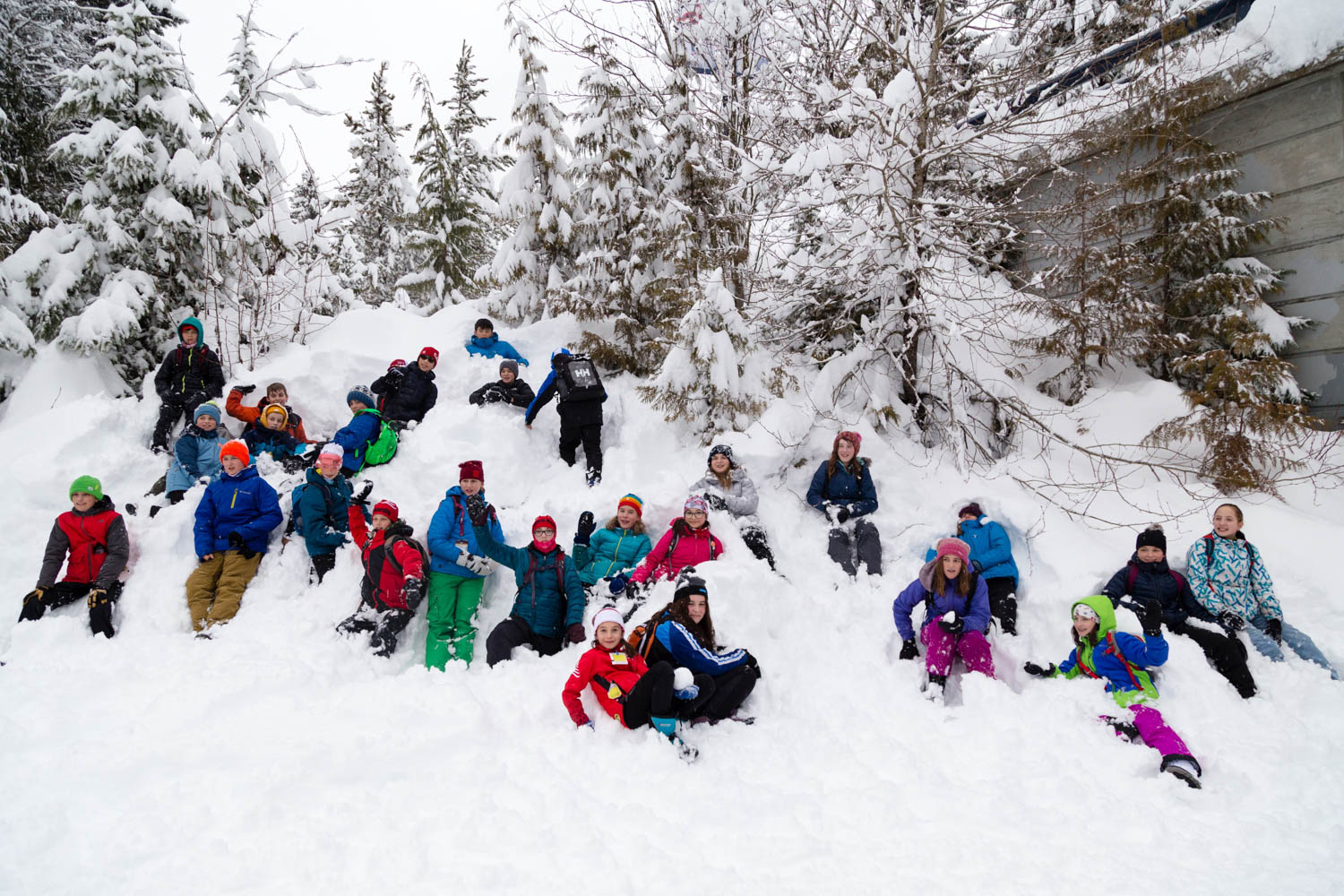 LIVE, LOVE, AND PLAY THE CSFEP WAY!
The Canada Sports Friendship Exchange Programs (CSFEP) exchanges are aimed at promoting friendship, respect and a better understanding and appreciation of each other's language, culture, and Canadian heritage.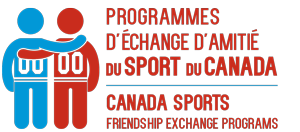 The CSFEP also aims at involving youth exchanges with participants from all walks of life, and encourages underrepresented youth groups, such as youth with disabilities and special needs, visible minorities and Aboriginal youths to apply.