You can donate enough to get a fully organized exchange experience, including activities before, during and after exchange.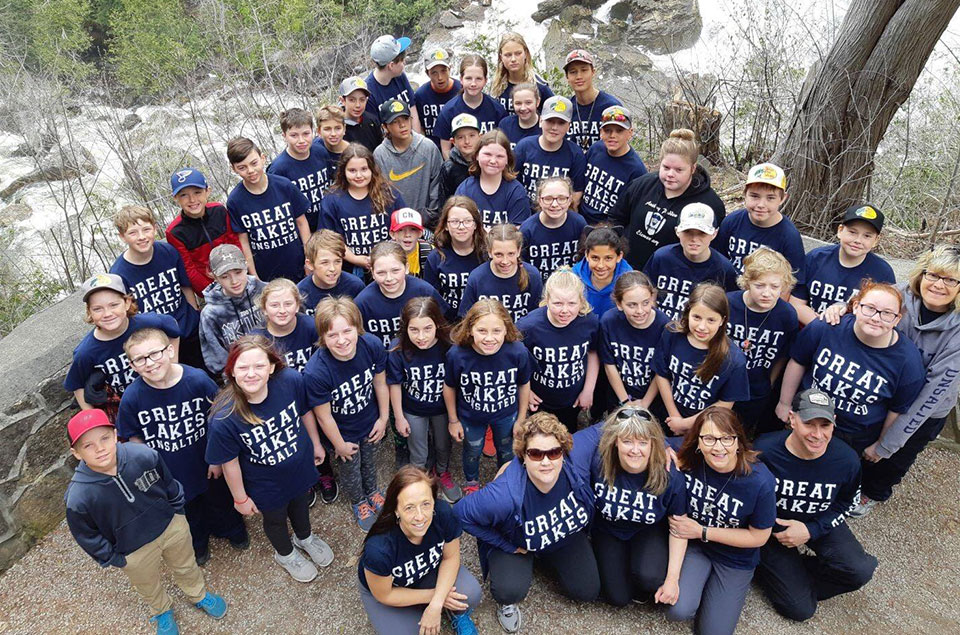 Sponsor a CSFEP Youth Group Exchange
How much would you like to donate? As a contributor to CSFEP we make sure your donation goes directly to supporting our cause.
Thank you for your generosity!
Choose Amount: